StarMp3loaded……..
1. Friday declared public holiday, bankers excluded
Nigeria's Federal Government has declared Friday, 22 February as a public holiday, to enable citizens prepare for Saturday's presidential and parliamentary elections.
Bankers and those offering essential services across the nation, are excluded, according to a statement by the Ministry of Interior.
"The work-free day is to enable citizens return to their polling units for the reschedule Presidential and National Assembly elections.
"Security agencies have been directed to ensure safety of lives and property before, during and after the general election," the ministry said.
2. Ronaldo's Juventus fall in Madrid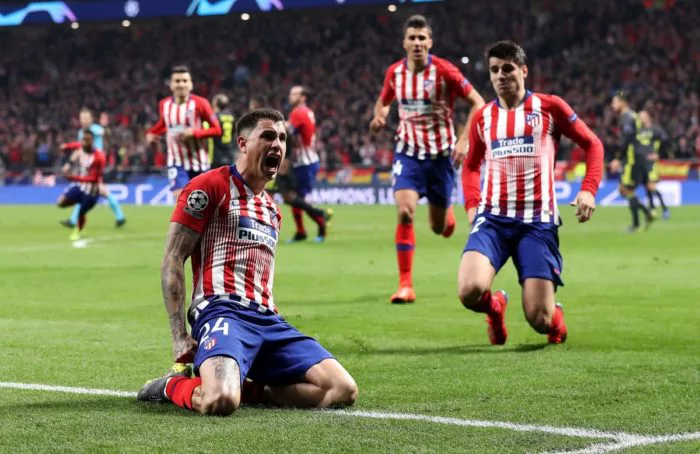 Atletico Madrid dismantled the Italian juggernauts Juventus Wednesday winning the first leg match 2-0 in the Round of 16 of the UEFA Champions League.
Although Juventus, parading Ronaldo, Paulo Dybala and Mario Mandzukic had superior possession, Atletico were more menacing in the box, with more shots on target.
But the glory of the night at the Wanda Metropolitano. belonged to defenders Diego Godin and Jose Gimenez who scored Atletico's two goals within five minutes deep in the second half.
3. France fines UBS bank record 3.7 bn euros in tax fraud case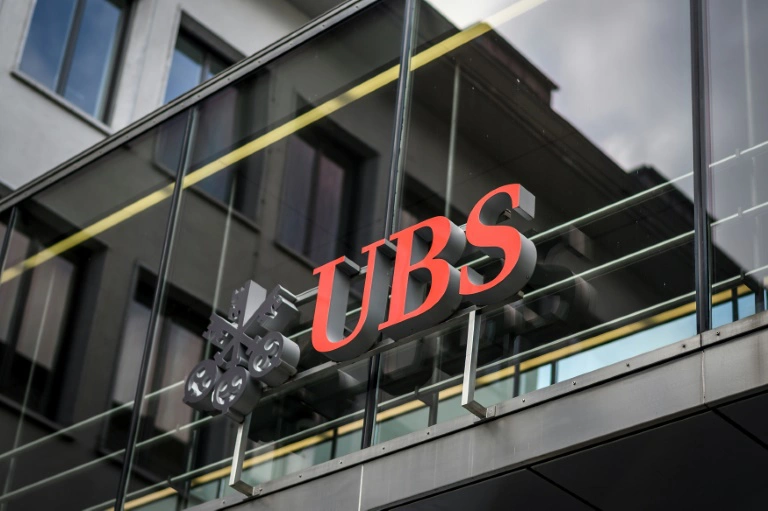 A Paris court on Wednesday fined Swiss banking giant UBS 3.7 billion euros ($4.2 billion) for encouraging customers to commit tax fraud, a record in France where public opinion has grown vocal for crackdowns on tax dodging.
Lawyers for the bank, which was convicted of illegally soliciting rich clients abroad and helping them to hide billions from French tax authorities, said they would appeal the landmark ruling.
4. Three MPs abandon May over Brexit as UK political sands shift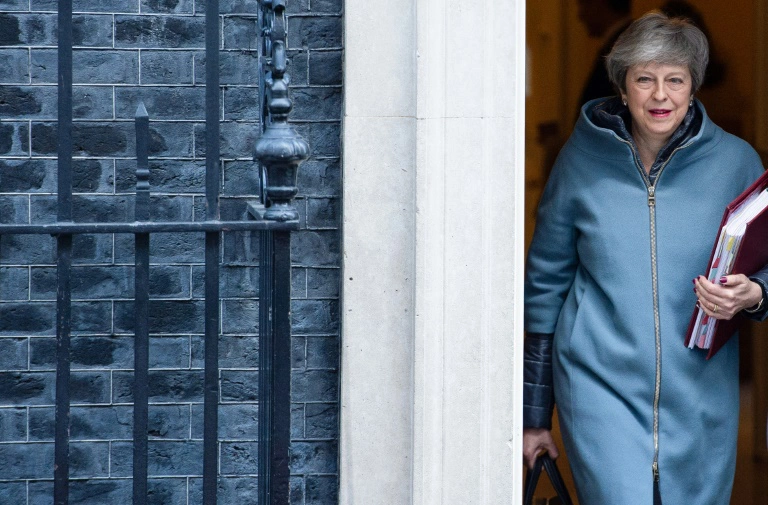 Three MPs quit Britain's governing Conservative Party on Wednesday in protest at its "disastrous" hard line on Brexit, joining a rebellion in parliament that is redrawing the country's political landscape just weeks before it leaves the EU.
The resignations by the pro-European trio posed a fresh and embarrassing headache for Prime Minister Theresa May as she headed to Brussels for talks with European Commission President Jean-Claude Juncker.
5. Trump bars US-born woman who joined IS from returning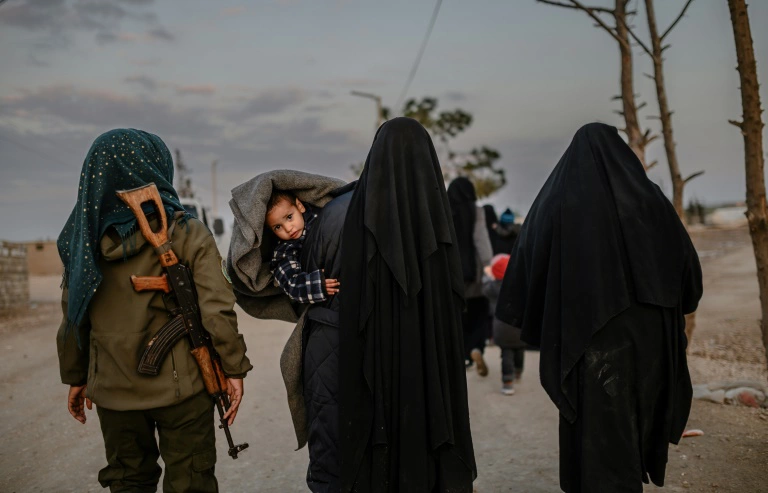 President Donald Trump said Wednesday he is barring a US-born former Islamic State propagandist from returning home, making the highly unusual case that she is not a US citizen.
Trump's refusal to admit 24-year-old Hoda Muthana comes just as he is pressing Europeans to repatriate their own Islamic State fighters and will likely face legal challenges, with US citizenship extremely difficult to lose.
By 🌟
Starmp3loaded